Acne Treatment in Bradford
What is acne?
Acne is a common skin problem, affecting teenagers but also adults. 'Spots' can appear on the face, chest and back. The spots can range in appearance from painful pustules (pus-filled spots), cysts, whiteheads and blackheads.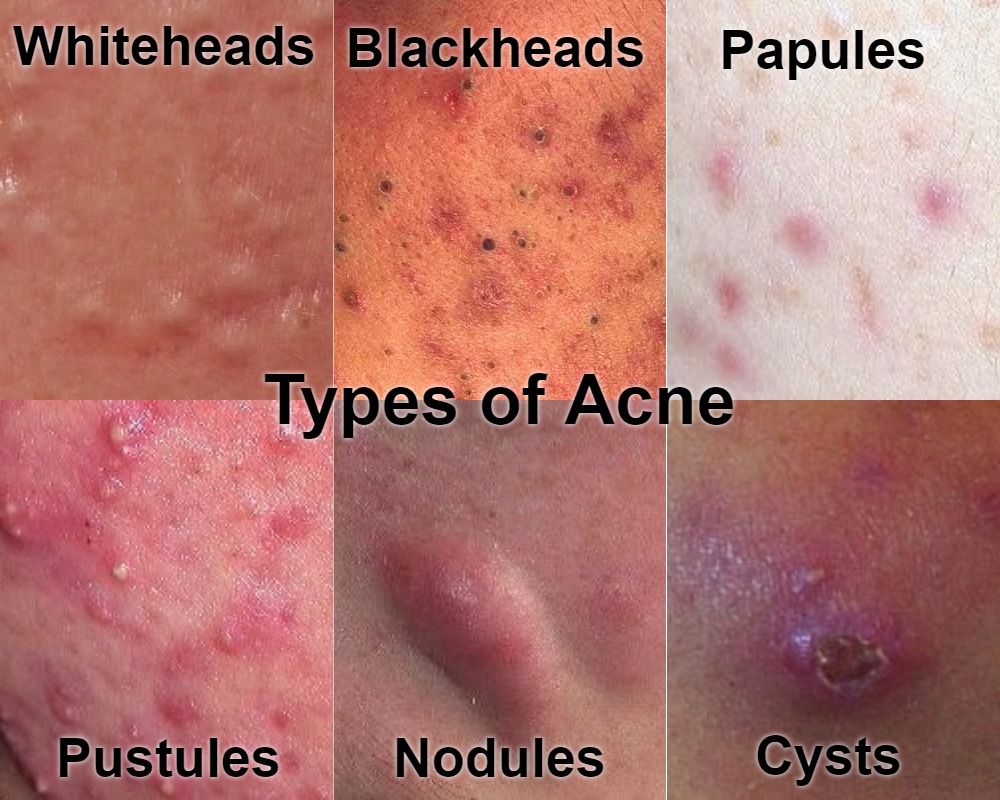 If not treated adequately the spots can lead to scarring which can be harder to treat.
Acne happens because the sweat pore next to a hair follicle becomes blocked – usually with dead skin cells. The oil gland at the base of the hair follicle becomes enlarged and overproduces oil,  but the oil stays trapped under the skin as the pore is blocked. This leads to a bulge and the 'spot' forms. Bacteria can get trapped in the spot causing it to become red and sore.
How do we treat acne?
Treatments for acne work on 'unblocking' the pore and killing the bacteria.
Dependant on what treatments you have already used our healthcare professionals may advise any or all of the following:
Skincare products such as Clenziderm or Nuderm

Chemical peels

Dermalux
Contact us to discuss your treatment options. You will have a detailed free consultation, where a thorough medical history will be taken and an examination done before offering you treatment options.